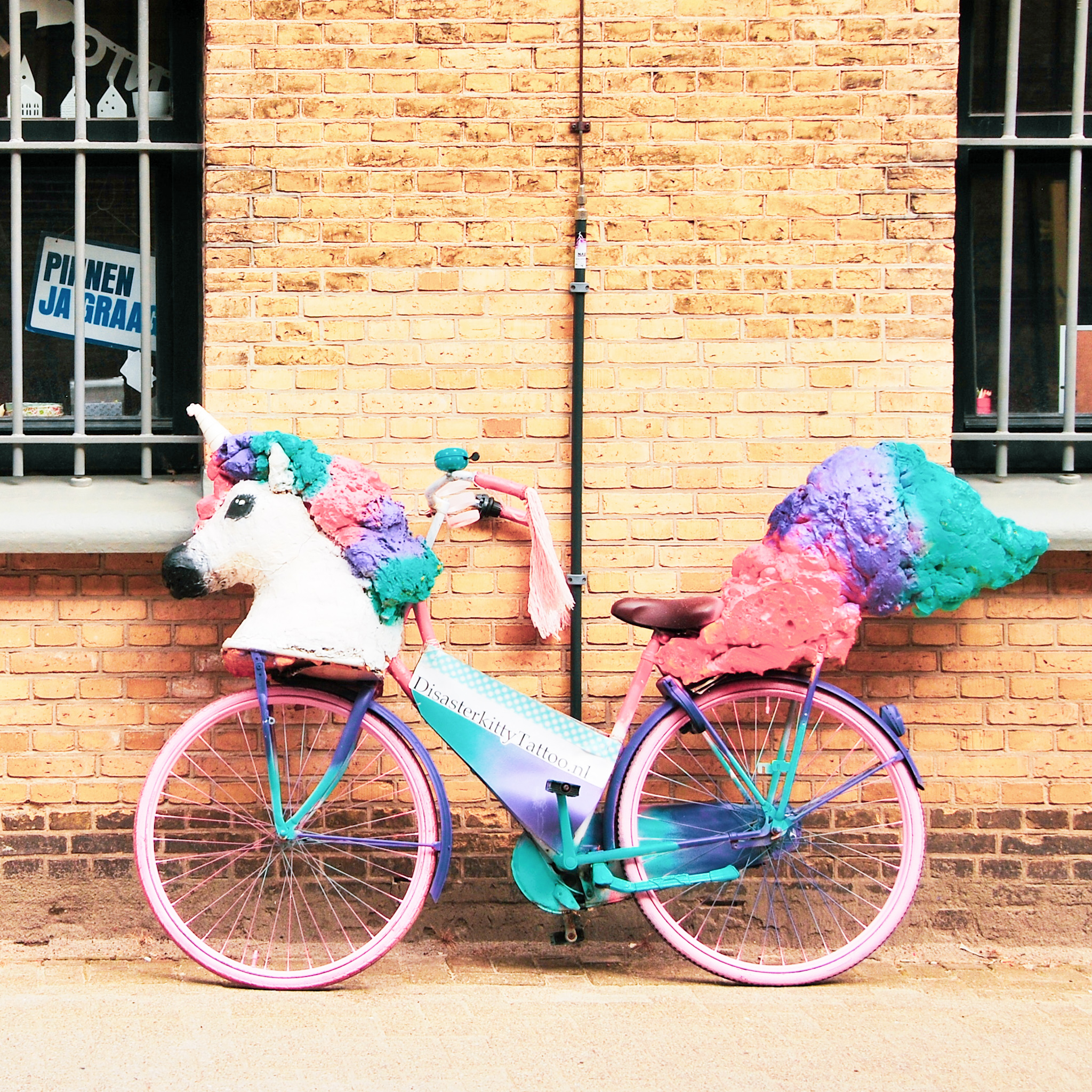 Boat-rockers, soul searchers, badass unicorns.
I work with a new breed of femme-preneurs who are changing the world one biz at a time!
You've come to the right place if:
+ You're feeling DISCONNECTED, like SOMETHING'S MISSING, and it's stopping you from getting to the next level
+ Your client work feels sticky, UNFULFILLING or downright painful… OR you're HEARING CRICKETS (been there lady!)
+ Your biz DOESN'T MATCH your personal evolution and you shudder every time you hand out your old biz cards
+ It all feels really hard, like you're FIGHTING AGAINST YOURSELF and people AREN'T SEEING YOUR MAGIC, which we both know you've got in spades!